Combining class-leading image quality with an ultra-portable design, the TapSnap Luna photo booths were designed for event professionals, by event professionals. Luna photo booths are powered by our proprietary photo booth software, and backed by 24/7 technical support.
The Luna Go
A budget-friendly starter photo booth that can grow with your business.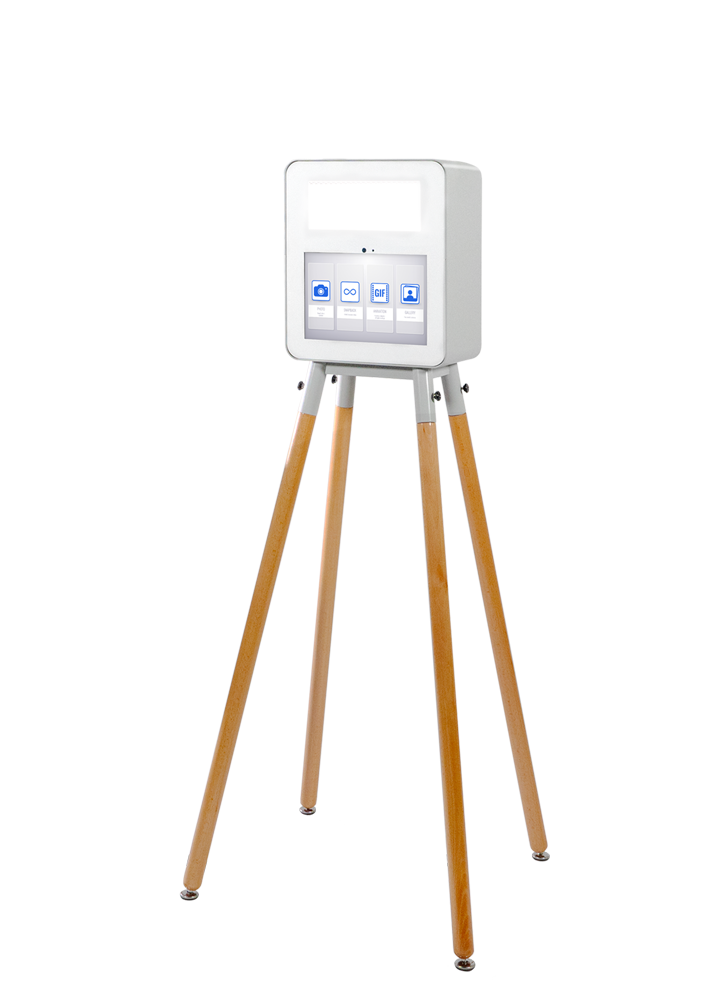 The Luna
The original Luna is the ultimate all-rounder, perfect for any event.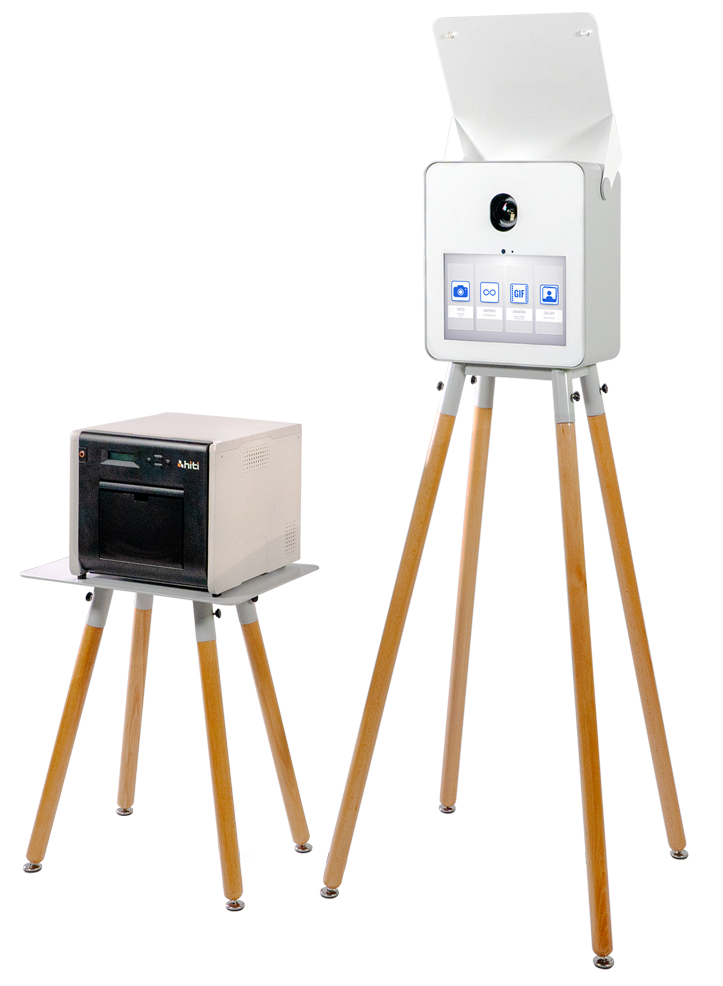 Luna Pro
The integrated printer and branding panels make the Luna Pro ideal for marketing events.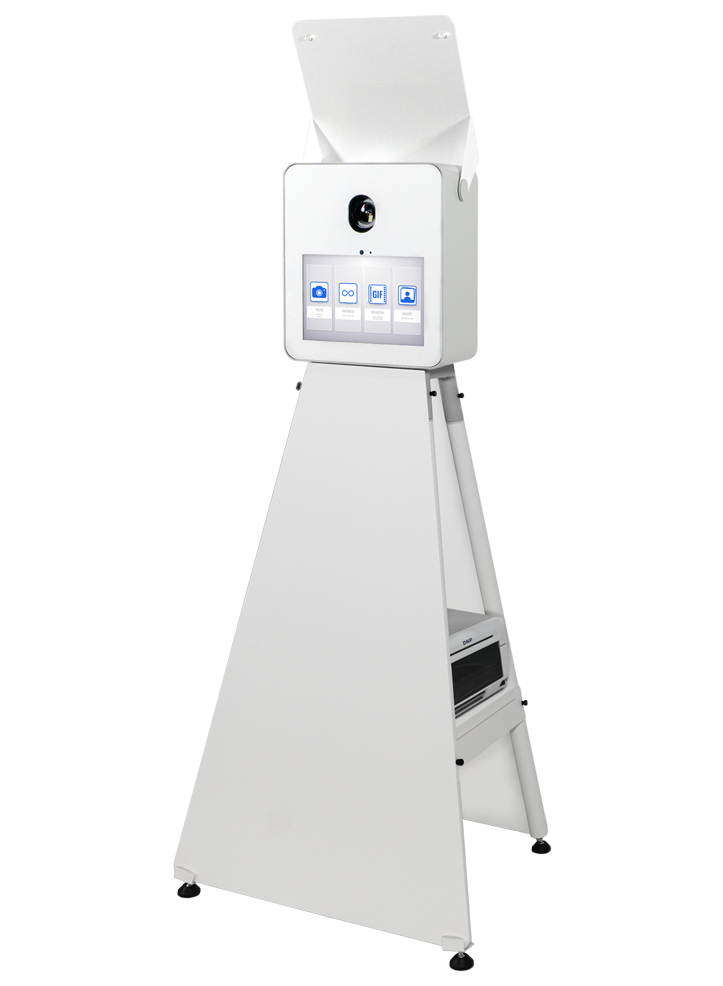 PHOTO BOOTH ACCESSORIES

From printed and sequin backdrops and event-ready lighting, to photo booth wraps exclusive to TapSnap, all the photo booth accessories you'll need are available in our online shop.
LOW INTEREST PHOTO BOOTH FINANCING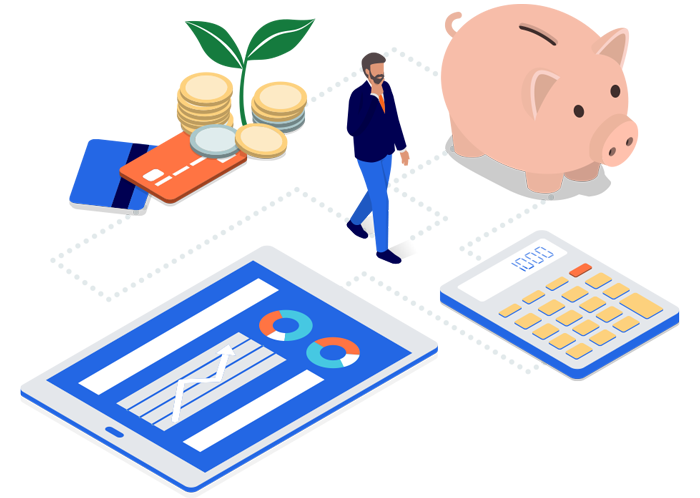 Buying a photo booth doesn't need to break the bank. We have a number of convenient financing options available to help make your photo booth business dream a reality. Find out more about our low interest financing or get pre-approved here.
REQUEST MORE INFO
We can't promise we have all the answers, but we do have most of them.
If you leave us your details, we'll send you our pricing guide and answer any questions you leave us in the large white space below.