Want to learn more about financing your photo booth purchase?
OUR FINANCING E-BOOK COVERS:
Good Debt vs Bad
Using Other People's Money (OPM)
Financing Tax Advantages
TapSnap In-House Financing Program
Alternative Funding Sources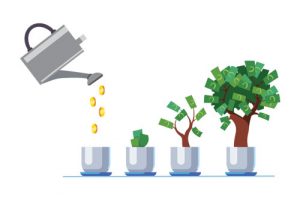 FILL OUT THE FORM TO DOWNLOAD E-BOOK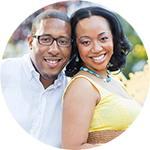 "TapSnap's financing program was quick and easy, and the rate was better than I could get anywhere else. I would highly recommend it!"
Wandering how much financing you qualify for?
Fill out the pre-qualification form below to find out!
Complete our confidential financing application

We'll contact you within 24 hours to let the know the results of your application and discuss financing options

Once approved, you'll be emailed the financing documents for signature

We'll get to work on processing your order. From the time you've submitted your completed paperwork to your order shipping is typically 24 – 48 hours.
APPLICANTS FILL OUT THIS FORM