TAPSNAP
FOR STADIUMS & ARENAS
Shayla Lee: Adding a photo booth to a sporting event is a great opportunity to bring fans and athletes together! Green screen backgrounds, overlays, and digital props can be customized to include team names, logos, and colors and guests will have a blast personalizing their photos with their favorite teams. As people share their fun photos across social media, you will receive limitless exposure for your venue!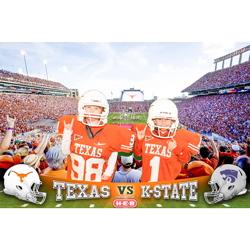 Green Screen + Overlays
Whether you want a green screen with puppies or an overlay with your sponsor's logos, the customization options are endless.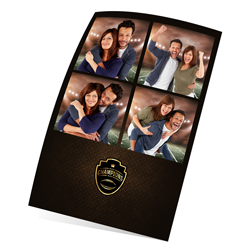 GIF Collage
After you strike your best poses and create a GIF, a collage of the 4 shots can be printed while seamlessly carrying over the same branding from the kiosk.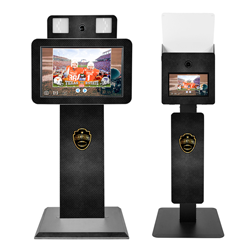 Kiosk Skins
Whether you want your kiosk to match your wedding colors or contain event sponsors, how you wrap your TapSnap kiosk is up to you!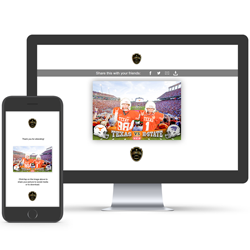 Branded Sharing Site
Our personalized sharing sites allow you to seamlessly carry over your theme.