Entertain festival-goers with a TapSnap photo booth! As guests share their personalized photos on their social media platforms, you will receive organic brand exposure. With customizable features like green screens, borders, and animated GIFs, guests will have a blast while you advertise your brand at the same time!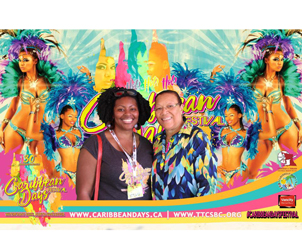 Green Screen + Overlays
Whether you want a green screen with puppies or an overlay with your sponsor's logos, the customization options are endless.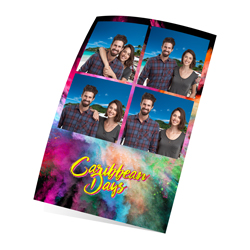 GIF Collage
After you strike your best poses and create a GIF, a collage of the 4 shots can be printed while seamlessly carrying over the same branding from the kiosk.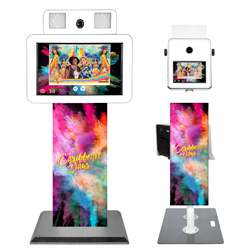 Kiosk Skins
Whether you want your kiosk to match your wedding colors or contain event sponsors, how you wrap your TapSnap kiosk is up to you!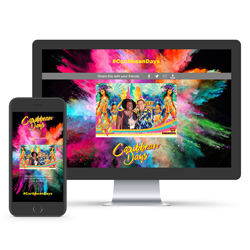 Branded Sharing Site
Our personalized sharing sites allow you to seamlessly carry over your theme.