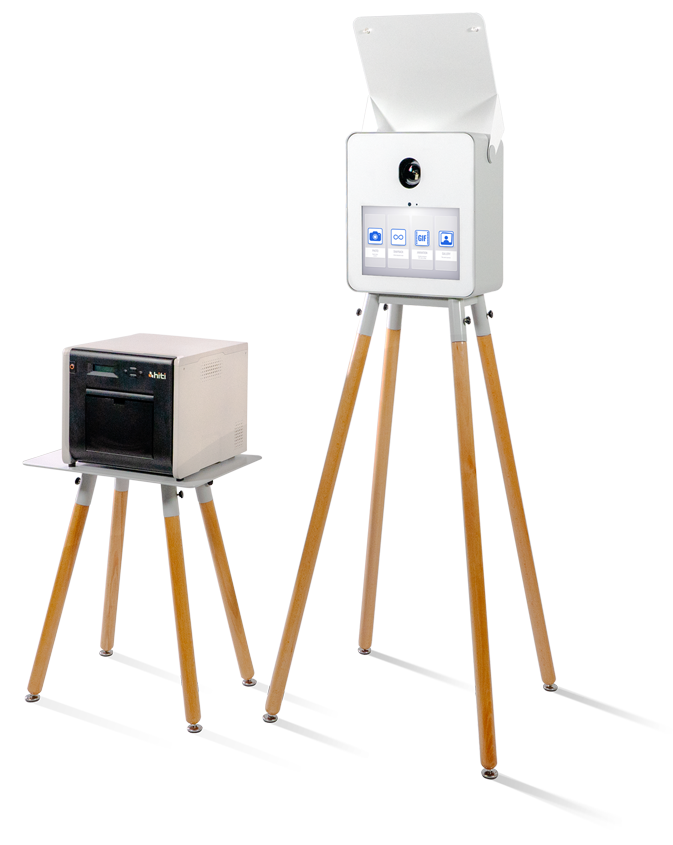 THE LUNA
The Luna is our most versatile photo booth, equally at home at a wedding as a large corporate event, or as a permanent installation at a luxury resort or restaurant. Further enhance this photo booth's appeal by customizing it for specific event types with a themed magnetic face plate.
Key Features
Professional image quality
Integrated flash with bounce card
Suitable for any event type
Easy 5-minute setup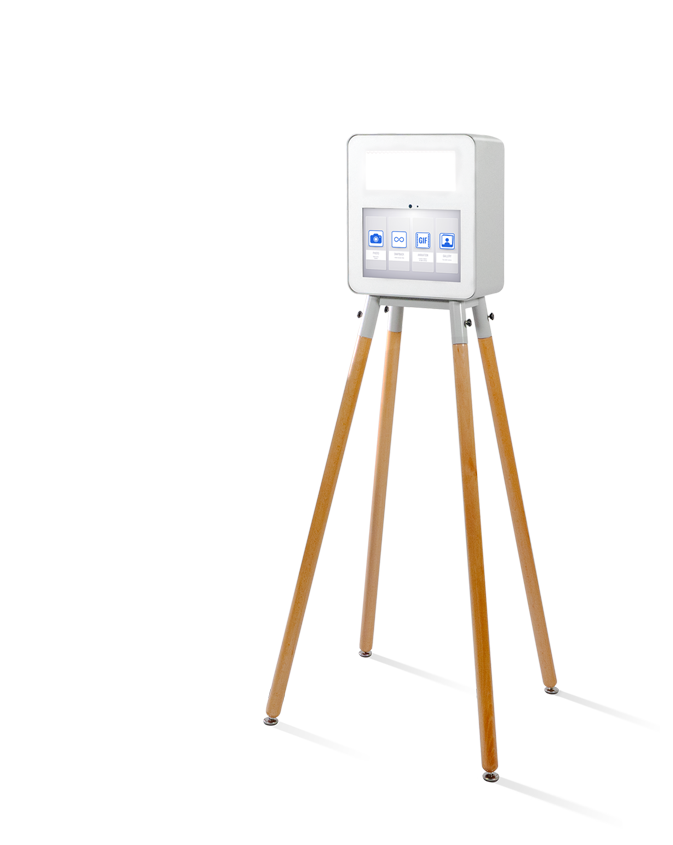 LUNA GO
The Luna Go is as affordable and lightweight as an iPad photo booth, but without the same limitations. Powered by a Windows 10 computer, the Luna Go runs the full version of our photo booth software, and peripherals, including printers and DSLR cameras, are plug and play over USB.
Key Features
Affordable
Continuous LED lighting
Under 20 lbs
Expandable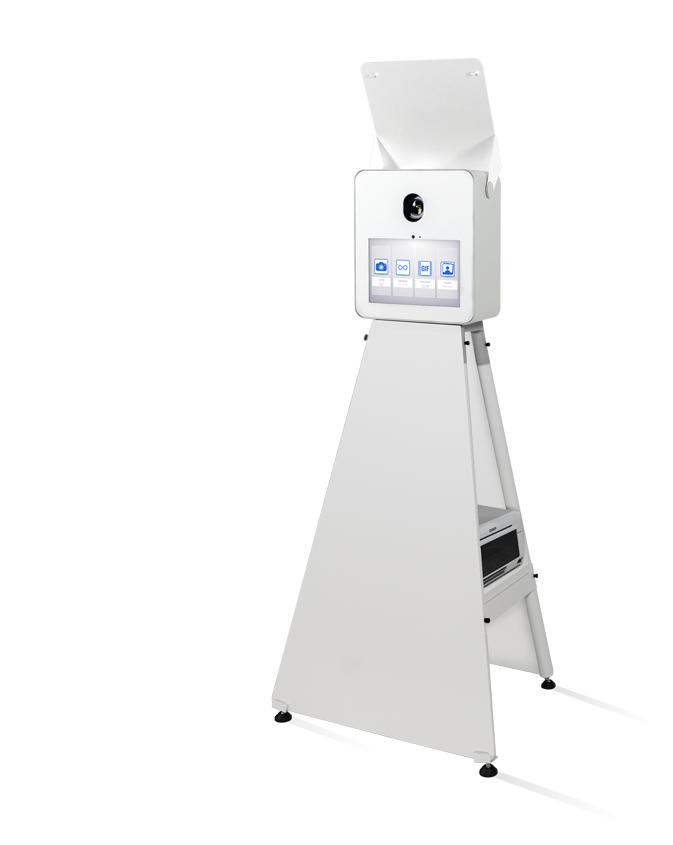 LUNA PRO
Designed with marketing events in mind, the Luna Pro features front and back aluminum branding panels, aluminum legs, and an integrated printer shelf.
Key Features
Professional image quality
Integrated flash with bounce card
Additional physical branding space
Compact footprint