THE LUNA PRO
If you're looking for a photo booth that will attract marketing teams and big name brands, you should go Pro with TapSnap. The Luna Pro's included front and back panels provide additional branding opportunities for making events, while the integrated printer minimizes the footprint of the unit.
A multi-purpose photo booth, the Luna Pro could just as easily be personalized for a birthday party or wedding, meaning your revenue stream and target market are not limited. Just like the other Luna photo booth models, the Luna Pro comes equipped with all the advanced features and unmatched photo quality that professionals have come to expect from TapSnap.
KEY FEATURES
The Luna Pro's features were created with the greatest attention to detail, and are designed to make it the best professional photo booth for marketing activations on the market.
SETUP IN MINUTES
Setup for the Luna Pro is quick, easy and intuitive, saving you time and stress when servicing an event. Watch this short video to see for yourself!
WHAT OUR CUSTOMERS SAY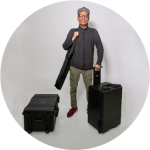 The quality of the photo booth is exceptional. This is the best option for me. The Luna is very easy to use, the software is very advanced. It uses a DSLR Camera which is a must. For a start up like me, the Luna is giving your clients the best option in the market, even though I'm just starting.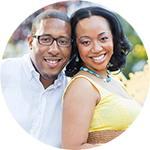 I've owned photo booths from other manufacturers and the Luna's software is the easiest to use, has the features that customers want, and is by far the most reliable.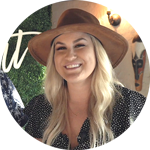 When we show up the client sees what they're getting and they know the worth of their photo booth. We're very happy with our purchase.
REQUEST MORE INFO
We can't promise we have all the answers, but we do have most of them.
If you leave us your details, we'll send you our pricing guide and answer any questions you leave us in the large white space below.